Wednesday, April 23, 2008
Yep, I'm 30 today.
For those of you so inclined towards giving extravagant presents to random birthday celebrants, feel free to make a pledge to
WDBX's membership drive
in the name of old folks everywhere. I only need another $40 to make my goal.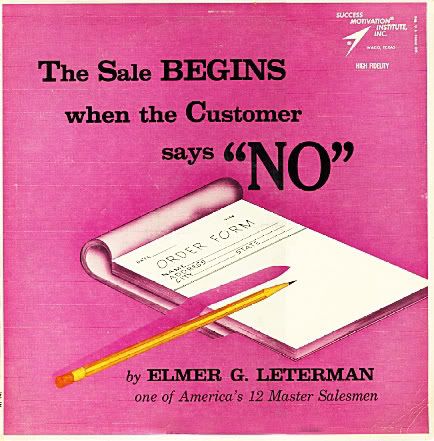 As my gift to you, I've got a live guest for this week's extra-noisy broadcast-- Carbondale's own
Karthik Kakarala
. The
Nightlife
should have more information about this in their next issue, should you prefer your musical announcements in a printed format.
Subscribe to Posts [Atom]